PhoenixM2 Camera Power Supply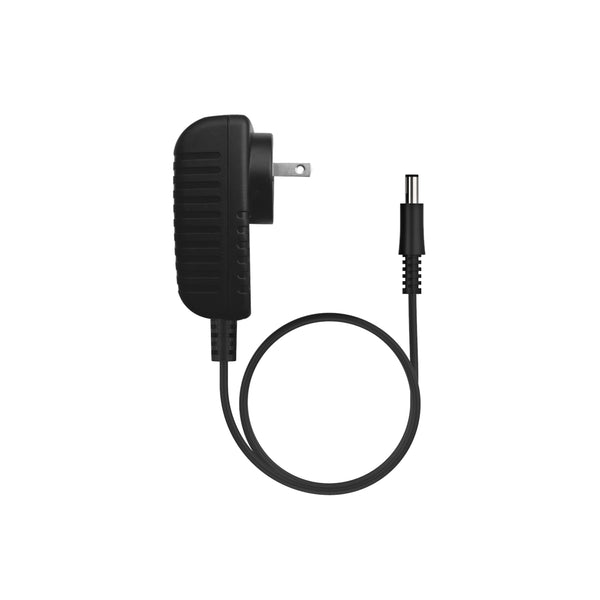 PhoenixM2 Camera Power Supply
Replacement PhoenixM2 camera power supply.
This accessory is certified by Defender and sold exclusively on the Defender Website. We recommend that all additional accessories are purchased directly from Defender to ensure optimal performance of your security system.    

Please Note: Your cameras power supply is included with the purchase of all PhoenixM2 Security Systems.
Technical Specification
---
---
---
PhoenixM2.
PhoenixM2C
PhoenixM22C
PhoenixM23C
PhoenixM24C
---
Length: 8 ft.
Rating: 9 V, 600 mA.
Powers up to 1 camera at a time

Coaxial power connector